Classes Of 1967, 1968, 1969, 1970, 1971 & 1972
MacArthur

High School

Houston, 1967-72 & Friends
2019 MHS Multi-Class Reunion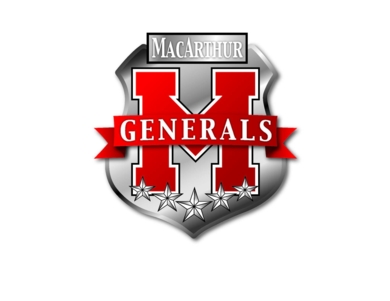 Hello MHS Classmates 1967-1968-1969-1970-1971 & Friends of 1972,
We are sending out a survey for you to participate in developing the 2019 MHSMC Reunion
Please particpate and results will be provided on this WebPage as well as our FB MHS Sale and Information Page.
We also ask that each class to elect or nominate an Class Ambassador. This person or persons will make sure all your classmates are included and accurate information to classmates will be provided for reunion, trips and or events for 2019 and future if they wish.
MHS Class Ambassador is an important position. The MHS Multi-Class Committee asks that each class is afforded this position to help make each reunion and event well communicated and suggestion opportunity provided.
We are also offering, as we have for each reunion, the opportunity for any classmate to join in as a MHSMC Committee Member. It is time consuming and we meet as needed prior to the reunion date.
Please indicate your interest with in the survey for either MHS Class Ambassador or MHSMC Committee Member.
MHSMC Committee
You must be a member to submit this survey. If you are a member please log in first. You can't submit this form until you've logged in.
* Answer Required

1)
* Date of Multi-Class Reunion - Please make sure it is not during major hunting seasons, holidays or Houston rodeo.




Month and date
2)
* Location of reunion: Please make sure it is a hotel and near a airport. Or has shuttle service if possible. Provide car service names and prices if you suggest away from air ports.




Past location has been Sheraton Hilton - JFK
3)
* Theme for ICE BREAKER : A possible added or separate time for the class of 1969 to celebrate their 50th will be included. All classes are invited to help celebrate. (Food and service for the Class of 1969 50th will be prepaid and not part of the ticket cost.)




Past themes - Halloween
4)
* Nominate a name for your MHS Class Ambassador. Please contact them prior to your nomination. OR Place your name as a volunteer as your MHS Class Ambassador.


Nominate:

Volunteer:
| | |
| --- | --- |
| 5) | * I would like to volunteer as a MHSMC Committee Member |